The next-gen Apple TV, which has been rumoured for quite some time now, will be unveiled in September this year alongside the new iPhones, according to a new Buzzfeed report.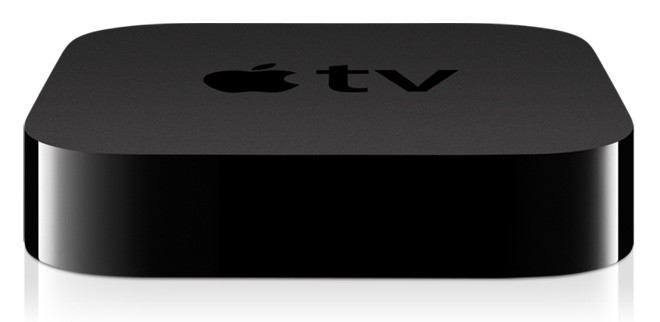 As per the report, the device is expected to be powered by the Cupertino-based company's A8 SoC, and feature an improved remote with a touchpad input. It is also said to come with increased storage and Siri on board. In addition to the new Apple TV, the company will also debut a new App Store and an SDK for developers to create apps for the device.
Finally, the report also says that the rumored Apple streaming TV service won't be announced alongside the new Apple TV.
Source : Gsmarena.com