Here are some of the best apps and games of this week.
Google Translate
Google Translate got a major update in version 4.0 that now allows it to translate printed text in up to 20 languages. Just point your phone or tablet's camera at the text and the app will convert it in real time and display on the screen instead of the original text.
It must be mentioned though that when it works it's freakishly awesome but it can also show wrong translation at times or just straight up not work. Also, you will need to download several hefty language packs for it to work with all the supported apps as only couple of languages are pre-installed.
Price: Free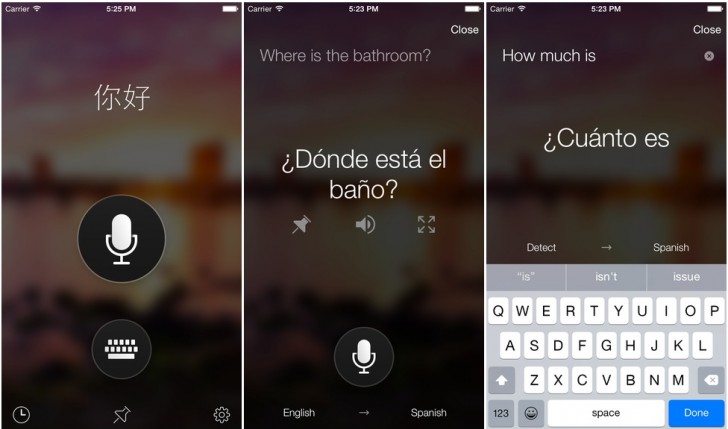 Microsoft Translator
After Google, Microsoft now has its own translator app on iOS and Android. The app lets you speak to it, either on the phone or your smartwatch, and then translates the spoken words into another language. You can also type text into the app and it will translate and/or pronounce it for you if you're not sure how to say it. The app supports 50 languages for translations.
Price: Free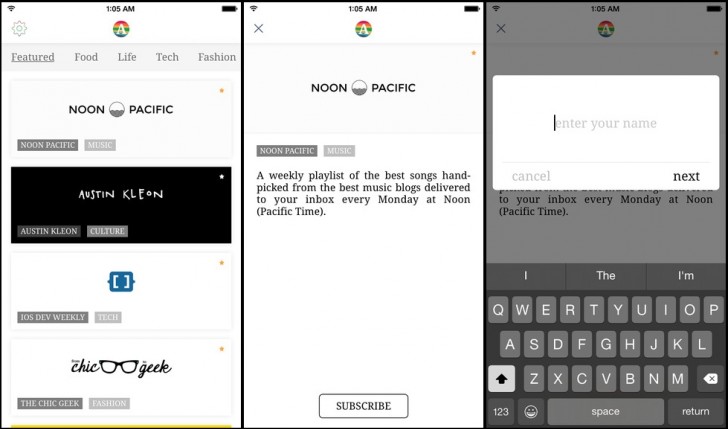 Awari
Awari is a simple app for discovering and subscribing to email newsletters. The app sorts newsletters into different categories such as tech, marketing, food, travel, etc. Once you find a newsletter that interests you, you can subscribe to it with a single tap.
Price: Free
Download: iOS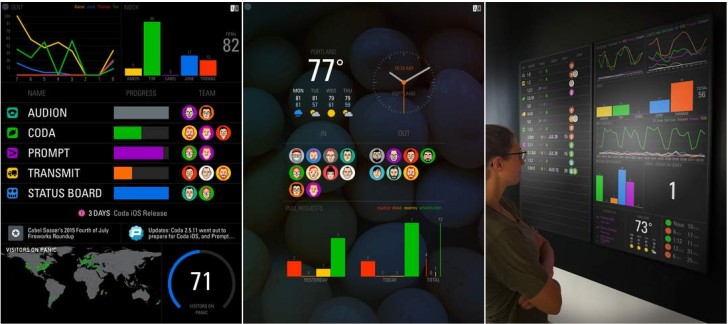 Status Board 2.0
Status Board is an app for iPad that allows you to have large, easy to read, and beautiful panels on your iPad's screen or a connected television. You can display information such as news, weather, calendar, tweets, email, and more. It's a great way to show this information on the screen at all times either for yourself, or on a big screen for other people to read.
Price: Free
Download: iOS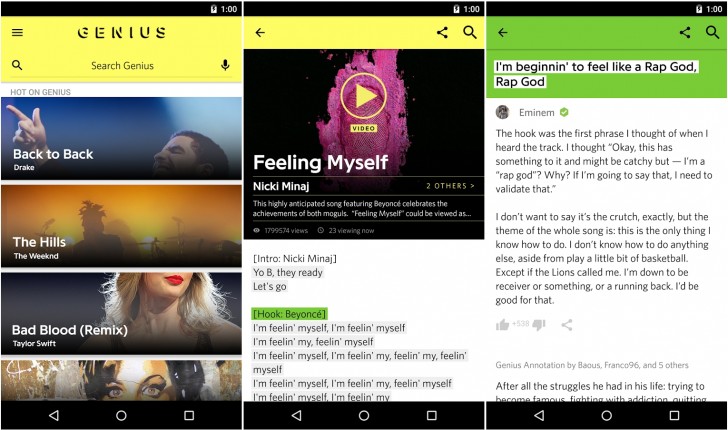 Genius
Genius née Rap Genius is a service that shows lyrics for music along with information on the songs, albums, and their artists. Their new app called Genius for iOS and Android now brings that to your phone. Not only can you look up songs and their lyrics, you can click on the lyrics for annotations such as their meaning and any references that might be there. You can also look up a lot of written text, even the Bible, and see the text and its meaning.
Price: Free
Zoombinis
Zoombinis is a puzzle game where you have to solve several mini puzzles to get the Zoombinis to their new home. The game has 12 stages with four difficulty levels that you can choose from if you want more of a challenge after completing it once.
Price: $4.99
Farming Simulator 16
Farming Simulator lets you manage your own farm, with dynamic open world environments, over 50 farm vehicles, a variety of crops to harvest, local multiplayer, and more. If that sounds like fun to you then this is the best farming simulator you can get.
Price: $6.49
Sling Kong
Sling Kong is a simple but extremely fun and addictive game where you sling a monkey upwards while aiming for the hooks while avoiding the traps and the obstacles. There are over 35 other characters to unlock in the game.
Price: Free