Here are the best apps and games of this week.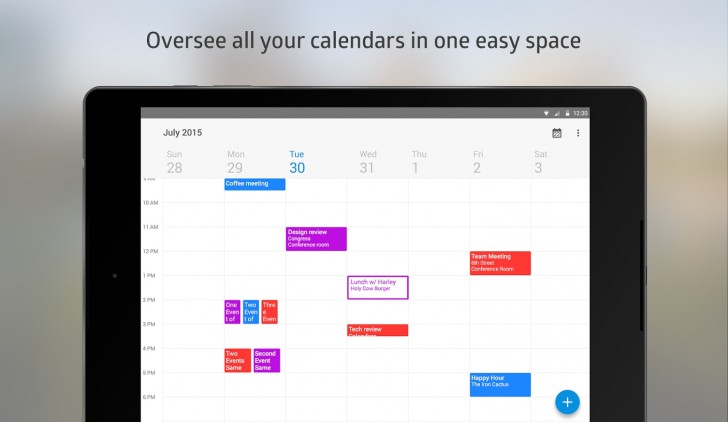 Boxer Calendar
You may already be aware of the email client Boxer for Android, easily one of the best email apps for the platform. The developer behind the app now has released a new calendar app. Just like Boxer, Boxer Calendar has a clean and attractive interface, with features such as support for Gmail and Exchange calendars, multiple calendar views including day, week, and agenda, month view on tablets, Send availability feature if you use Boxer email app, date picker, and more.
Cost: Free
Download: Android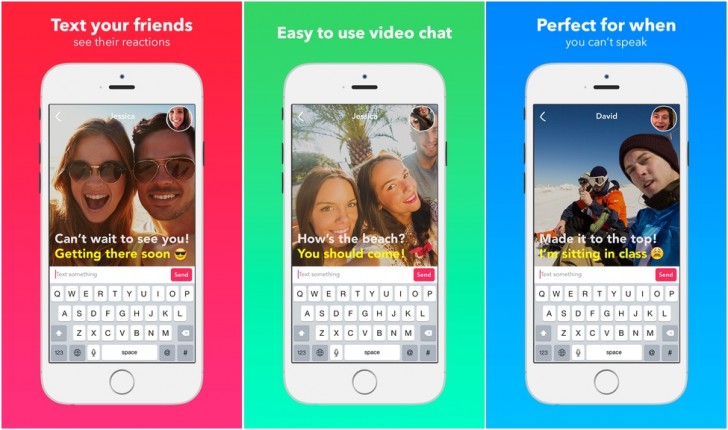 Yahoo Livetext
Livetext is an interesting new app where you chat with your friends via text but can see a video feed of them as you type. The video is muted so the only way to communicate is via typing but you can see what your friends are doing and their reactions in real time. Perhaps not everyone's cup of tea but interesting nonetheless.
Cost: Free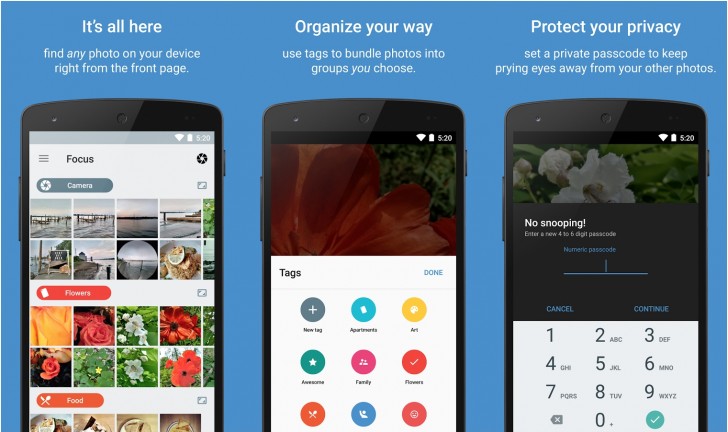 Focus
Focus is an image gallery app by Francisco Franco, creator of Franco Kernel. The app has a neat and clean UI with categorized view that show your folder contents on the main screen and you can scroll sideways to see all of them. App also supports easy tagging to keep your images organized, a clutter free image viewer, password protected images, and a detailed EXIF viewer.
Cost: Free
Download: Android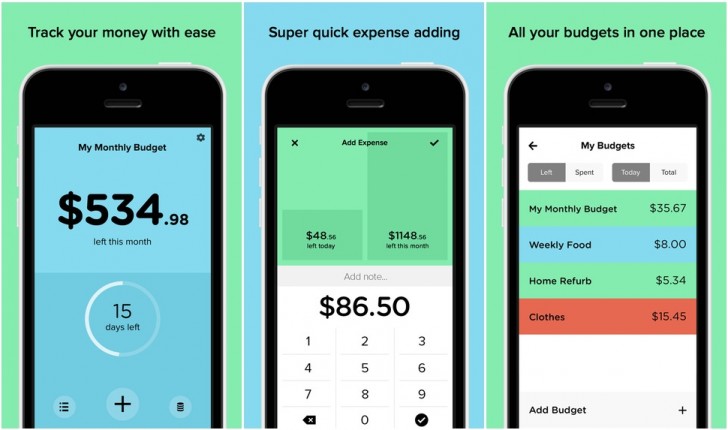 Pennies
Pennies is a simple and beautiful finance manager that helps you keep track of your expenses without any complications. You can quickly input your expenses either through the phone or through the Apple Watch component and then it will remember them for you and help you stick to your monthly budget.
Cost: $3.99
Download: iOS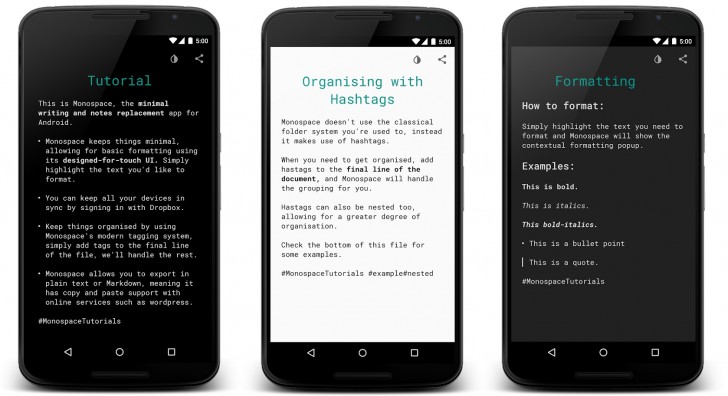 Monospace Writer
Monospace is a minimal writing app for Android that removes all the distractions and lets you focus on your writing. The app has a stark white on gray or black on white UI options, and minimal formatting styles to keep things simple. Monospace supports Dropbox to sync across devices. The app is currently in beta.
Cost: Free
Download: Android
Angry Birds 2
Everything that needed to be said about Angry Birds 2 is already in our extensive review of the game. If you still need more convincing, it's easily the best game in the series so far and might make you a fan of the series again.
Cost: Free
A Day in the Woods
A Day in the Woods is Little Red Riding Hood's story, as she is trying to escape the Big Bad Wolf and go safely to granny's house. You have to solve tile puzzles to make pathway for Red to reach granny's house while avoiding the Wolf and other obstacles to complete the level.
Cost: $4.99
Operation Dracula
Operation Dracula is a top down shooter where you are piloting an aircraft and avoiding the billion bullets flying past you every second while shooting down the enemies and taking down massive bosses. The game is similar to Sky Force so if you've played that you'd be right at home here.
Cost: $5.99