Usually with Counterclockwise we look into the far (in tech terms) past, but this time we kept it closer to the present. So the story today is more relevant to current trends than a simple history lesson.
Big & small
Almost six years ago to date LG unveiled the first images of the LG BL40 Chocolate. It had an"extraordinary" 4″ touchscreen with the unusual movie-style 21:9 aspect ratio. It had a high (for the time) resolution of 800 x 345px.
A lot has changed since then and while the aspect ratio may have drawn some attention, today a 4″ screen would be considered downright tiny.
Apple was the last holdout, keeping display sizes small. In July last year the rumors of a pair of bigger iPhones were intensifying – one 4.7″ and one 5.5″. While the status of the sapphire screen cover wasn't clear, the message was – small screens are out, big ones are in.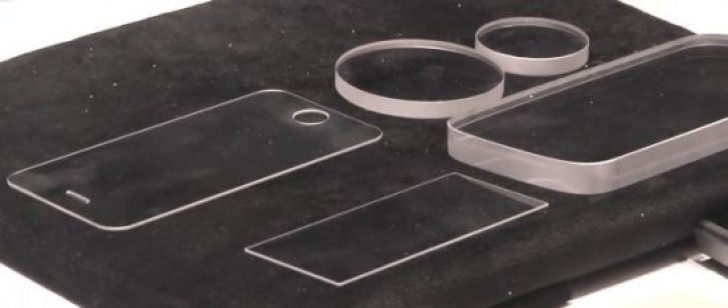 Of course, this didn't come without the corresponding countermovement – models dedicated to compactness and portability. Everyone knows the Xperia Z mini series. The Xperia Z3 Compact is the current super-mini, which was doing a tour of the rumor mill in July last year alongside its full-sized sibling.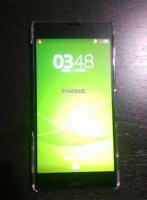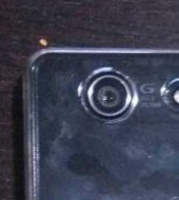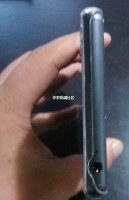 Sony Xperia Z3 Compact spy photos
It's wrong to think this is a new trend though – the Nokia N97 flagship of 2009 had a Mini version too. The last days of July that year saw it photographed along with its big N97 brother, a phone to fill the gap between the top dog and the mass-market Nokia 5800. Check out our 15 year anniversary video to see some lipstick-sized phones from the early days of mobile.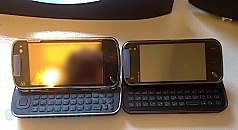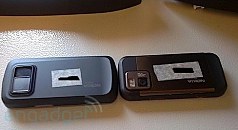 The Nokia N97 mini next to the original model
Sony is hardly alone in targeting the "mini" segment. Samsung dove into it with the Galaxy Alpha (July last year was a great time for super-minis). The Alpha has since spawned the Galaxy A series, which is focused on design and spans a range of sizes from mini to phablet.
Changing of the old guard
The previous segment mostly focused on big makers – Apple, Samsung, Sony – but those old-time giants are seeing increasing competition from newcomers. Xiaomi was founded in 2010 (it's younger than the Nokia N97!) and it already broke sales records in China and India.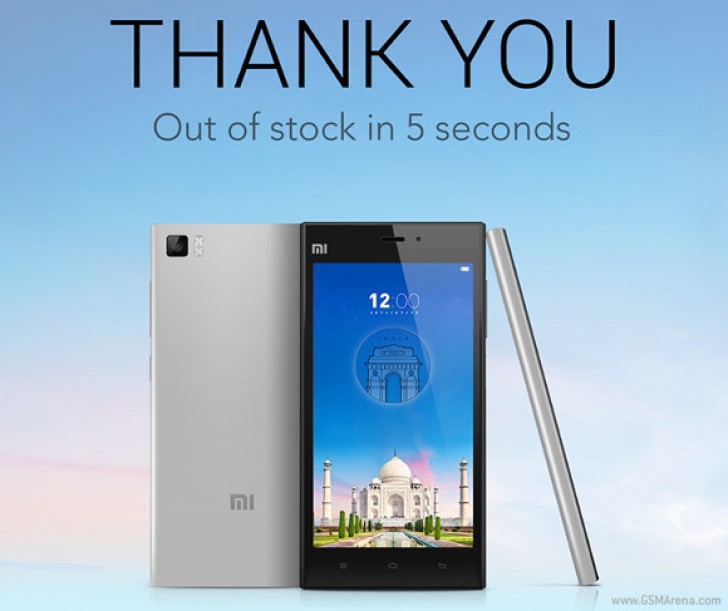 The Xiaomi Mi 4 went on sale in China on July 29 2014 and sold out in 37 seconds. The company didn't say just how many units it actually sold, but demand was definitely stronger than supply.
The company would later go on to become the #1 smartphone vendor in China last year andthe second-biggest wearable maker in the world.
Chipsets high and low
It's not just the finished products either, established makers of components are under fire too. Allwinner is relatively new to the market (founded in 2007), but it's making waves. A year ago it released a $4 chipset to make computing power more accessible to everyone.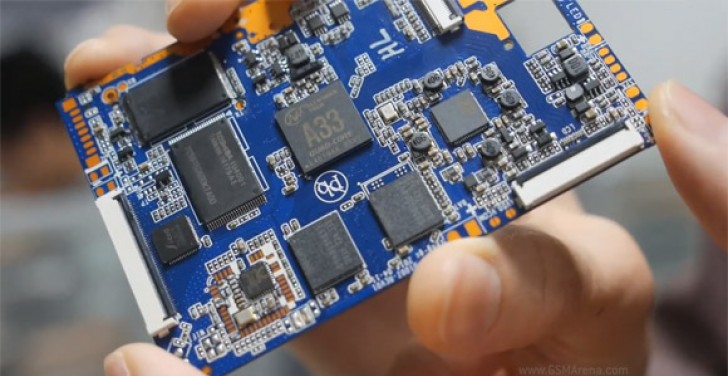 Aimed at 7″ and 8″ tablets in the $30-$60 range (no, really) it packs a surprising amount of power. It has four Cortex-A7 cores (like in a Moto G, for example) and a dual-core Mali-400 MP2 GPU that can drive displays up to 1,280 x 800px (which is the high end of what you expect to find in a $60 tablet).
It may not sound too impressive, but that little processor can wipe the floor with an old Pentium 4.
If you really want power, MediaTek has been moving up from the affordable segment and into the flagship segment. A couple of years ago in mid-July it announced the first "true-octa core" processor. The MT6795 chipset supported 64-bit software, 2K displays, 120Hz refresh rates, 480fps at 1080p slow-mo videos and LTE.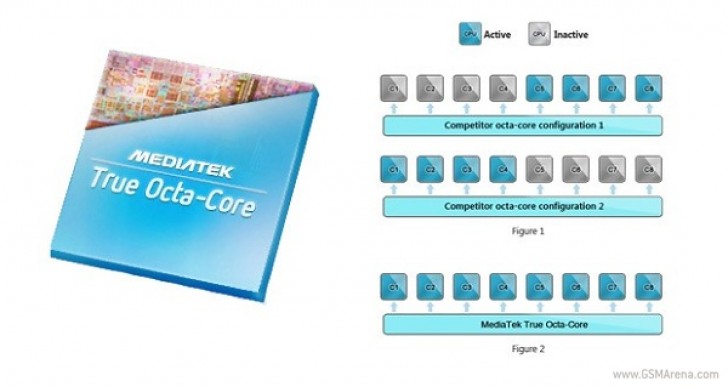 That's old news now, the company launched a chipset with a deca-core processor. If you haven't brushed up on your Greek in a while that's 10 (ten) processor cores. The Helio X20 is the first chipset to incorporate the new Cortex-A72 core, which is faster and more power-efficient than the Cortex-A57 used in current octa-core designs.
Source :GSMARENA