MIUI's current sixth version has been around for about a year now and Xiaomi is already gearing up for the next major release.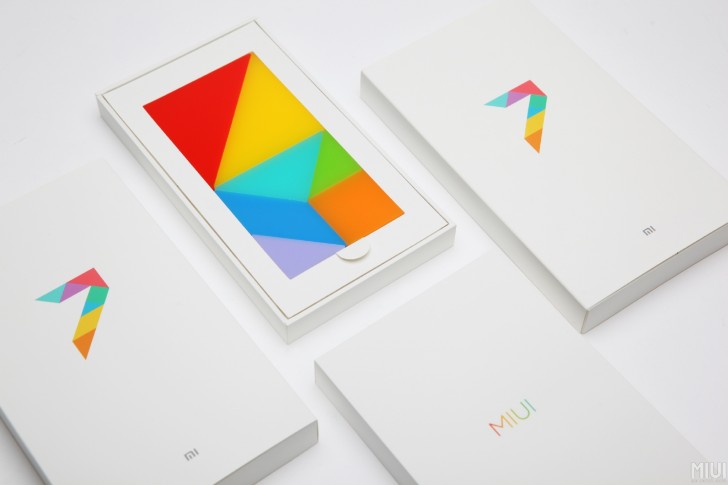 Today the company teased an upcoming launch event for MIUI 7 with a set of posters and photos of a peculiar and quite elaborate invitation to the venue. The OS will be unveiled on August 13 in Beijing and sadly, that is all we currently know about MIUI 7.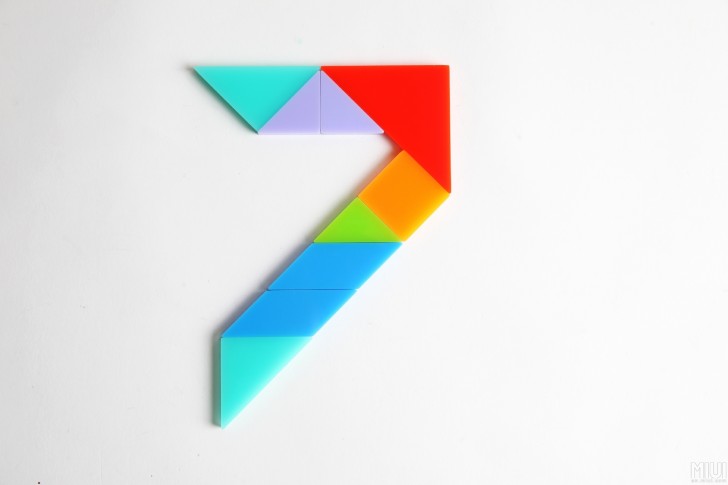 The current version 6 is based on Android 5.0, so 5.1.1 is a good guess for the core of MIUI 7. Also, previous rumors have speculated that Xiaomi's next flagship device – the Mi 5 will be the first to run the new OS out of the box, so our first encounter with MIUI 7 is shaping up to be on a powerhouse platform, allegedly employing Qualcomm's new Snapdragon 820 chip.
Needless to say, Xiaomi's loyal online community is already keeping busy with speculations on upcoming features. If you are interested in pitching in some guesses, you can check the source link below and we will have more details from the event itself next week.
Source : Gsmarena