A few days ago word got out that Samsung was planning to reduce the prices for the Galaxy S6 and S6 edge going forward. And today a new report from the Netherlands shows us just how substantial those price cuts will be.
The Galaxy S6 has so far had a recommended retail price of €699 in the Netherlands in the base 32GB configuration. From tomorrow, when the new prices are set to go into effect, it will start at just €599. That's a neat €100 reduction.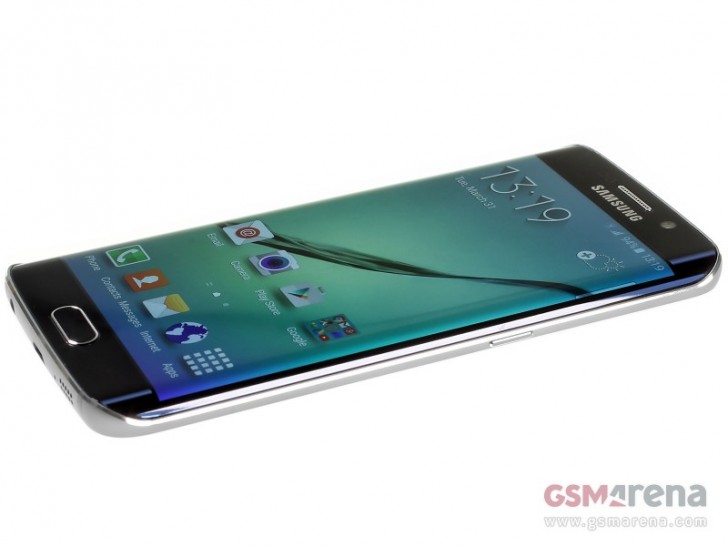 Then again, if you're interested in the Galaxy S6 edge you can save even more compared to its initial price. This will be sold for €699 if you can live with 32GB of storage. That's down from a whopping €849.
The 64GB versions of the handsets will both be €100 more expensive, so for the Galaxy S6 that's €699, while for the S6 edge it comes down to €799.
Interestingly, we've just recently heard that the upcoming Galaxy S6 edge+ phablet will start at €799 for the 32GB iteration. If true, it will then complement the smaller S6 edge neatly in Samsung's roster in terms of pricing.
Obviously the S6 and S6 edge are anything but cheap even after this move, but the price cuts may help Samsung sell more units in the near future. The price drop was apparently caused by its latest quarterly results, which were disappointing in many ways.
Keep in mind that while the pricing information you've just read about will apparently be valid for the Netherlands, there may be variations from these levels in other countries – even ones in the Eurozone.
Source : GSMARENA.com