In today's highly dynamic and even chaotic mobile realm there is little certainty in terms of roadmaps and release schedules. Apple, however, is still upholding the values of diligence and continuity and, as expected, a new wave of iPhones is inbound on September 9. In keeping with the long-standing naming convention, we can also be fairly sure that these will be the iPhone 6s and the 6s Plus.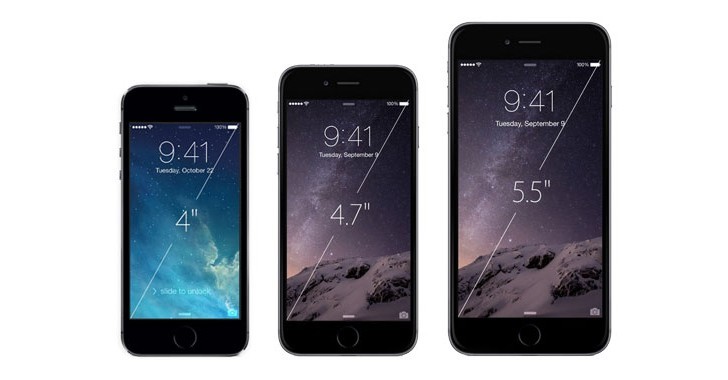 This means than in all likelihood Apple is going to continue its new phablet line, but there has also been mention of a successor to the infamous iPhone 5c. Previous rumors brought us info on the smaller smartphone and even a few alleged shots of its casing, but the estimated launch date was a few month after the iPhone 6s and 6s Plus. However, Evan Blass from @evleaks now claims that all three devices might launch together this September. He has a pretty good track record for correct information, so we are definitely inclined to believe the scoop.
If this is the case, we may be looking at Apple's largest smartphone unveiling to date, with size factors catering to any user's needs. As for the iPhone 6c itself, we don't know much yet, but according to some recent speculations, the small device will only carry over the 4.0-inch display size from the 5c and correct most other aspects that turned the 5c into a market flop.
Instead of being a cheaply-repackaged last-generation device, like the iPhone 5c was, the 6c will allegedly come with a new generation chip, based on either Samsung's 14nm or TSMC's 16nm manufacturing process. That means that hardware won't be directly borrowed from the iPhone 6, which runs of a 20nm A8 chip. There has also been talk of a metal chassis and a larger 1715 mAh, in place of the 1500 mAh pack in the 5c.
In any case, this is not confirmed yet and shouldn't be taken for certain. We should have the full story come September 9 at Apple's annual event.
Source: Gsmarena